Try new robo-masturbation with Valeria!
I am offering you the new service you never tried before - the robo masturbation with the special device!
I will slowly and beautifully masturbate myself with the help of vibrator, feather or something like that, and you will watch me and masturbate... with the help of my robo-device!
It's no-contact sex and the ending will be just flawless! Petting, striptease, masturbation and orgasm all mixed in one, and I will give it to you as a little sexy game, not like a simple intercourse.
Only for the best, my favorite GIA clients - MELROSE telescopic masturbator or so-called sex machine. It's a pussy simulator, and it can do things that a woman can't. It has 5 speeds and more than 50 working modes. You can use it with me, and I will work with this machine to give you the ultimate orgasm!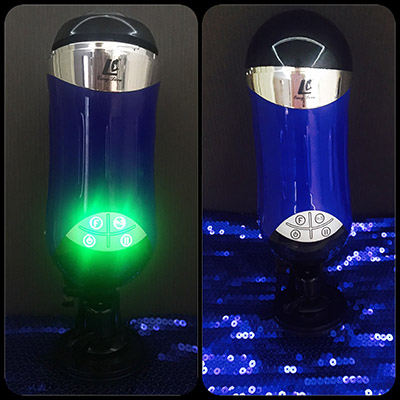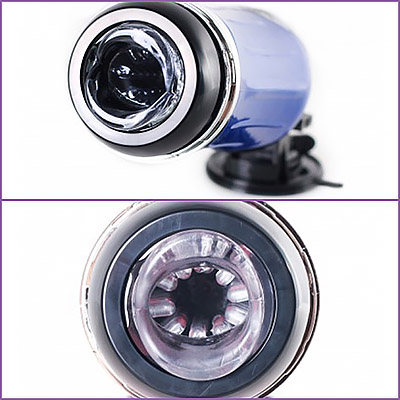 I will watch you and show you what you always wanted to see, and when you are ready - I will build up the tension till you blow up like you never had before! This orgasm will be THE BEST of your whole life.
This service is additional, the payment is 50$.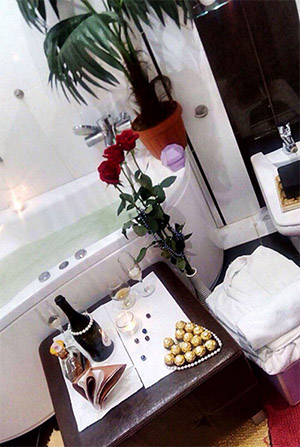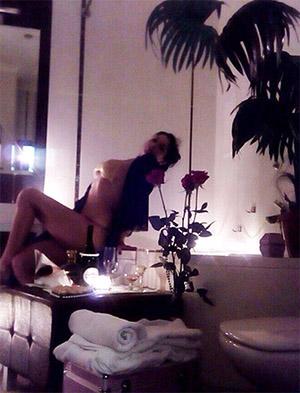 Send comment