About BDSM and ROLE PLAY with Larisa
Are you trying to improve your sex life, and change it forever? If you want to make your night with an escort special, you have to try something extra. Something absolutely special, like BDSM. Don't be afraid. I will be a best guide to new types of loving for you. I am a dominatrix in Kiev. I love trying different things to make sex even hotter, and if you're up to that too we should find understanding.

For people who have not tried something different in their life it can be really scary to become a dominant or submissive in a special sex play called BDSM session. But if you're a person who loves new feelings, you just need to find someone experienced to dominate you or be a submissive for you, and you will get the satisfaction out of the first try. Experienced people can show you best things about this new type of sex for you. I promise to be patient and absolutely confident about making you satisfied with this session. I know the ways to make you feel highest pleasure, and sometimes they do not even require sex. Can you imagine how pleasant it will be with whole sex session?

I'm LARISA - an unique person for you - an experienced and practicing Dominatrix with a whole lot of different toys. I can give you absolutely new feeling s by using these toys on you and widen your perception of sex. You will see that a little pain can bring so much pleasure and orgasm is not a goal when you're having sex, because you can have feelings 100 times stronger than that. Do you want that? Do you want a lady who will show you everything about this whole new topic for you, who will use toys and drive you into the state where you're pleased heavenly? If yes, then BDSM is totally for you and we should meet.
I am offering you only those practics that I've tried various number of time and am able to perform in the safest way for you. For example: physical and psychological female domination, latex-fetish, light medical fetish, bondage, flagellation with belts, whip, rod, ruler etc, strapon, ballbusting, genital tortures, nipple tortures, facesitting, footfetish, shoefetish, light breath play, golden rain, pageism, pet-play, feminization, ashtray and toilet plays, humiliations. You can also order a wax torture, but you have to pay additionally for good candles in order to keep your safety.

BDSM in Ukraine is not popular and maintained, so I am one of the rare escort girls who can give you something more than just sex in the capital of Ukraine. Control, perfect play and the whole new variety of feelings - everything you want to get and even more. You will never forget about our first night together - and each other night will be even better.

The more you try this, the more satisfaction you're getting. If you're a newbie, it's important for your first impression to be good. So you just need to contact me for the best role play in Kiev.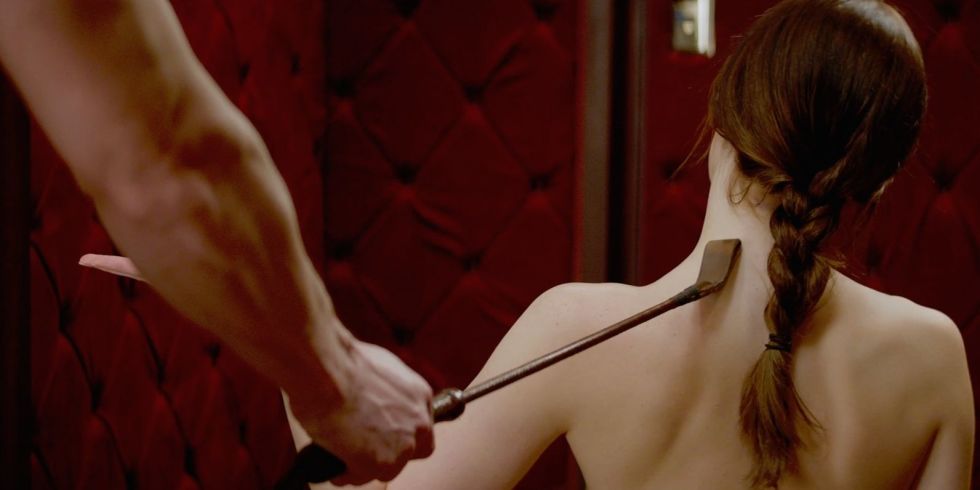 Рома
05.05.2022
Супер
---
Дима
26.04.2020
Добрый день,я хочу попробовать БДСМ мне 19 лет я новичок мне нравится феминизация что вы можете мне предложить
Ответ: Здравствуйте, в данном случае вам отлично подойдет Ева.
---
Евгений
26.02.2020
Добрый день. Мне 20 лет и я безумно хочу попробывать себя в роли раба. Безумно склонен к подчинению.. Поможете мне?)
Ответ: да, выберите любую понравившуюся девушку,которая предоставляет услугу Госпожа и свяжитесь с оператором чтобы оформить встречу
---
Send comment