INCLUDING
EXTRA CHARGES
| | | | |
| --- | --- | --- | --- |
| 1 hour : | 200 $ | 5380 UAH | 179 € |
| 2 hours : | 300 $ | 8070 UAH | 269 € |
| 3 hours : | 350 $ | 9415 UAH | 313 € |
| 4 hours : | 400 $ | 10760 UAH | 358 € |
| 6 hours : | 500 $ | 13450 UAH | 448 € |
| 10 hours : | 750 $ | 20175 UAH | 671 € |
| 1 day : | 900 $ | 24210 UAH | 806 € |
| 2 days : | 1300 $ | 34970 UAH | 1164 € |
| 3 days : | 1800 $ | 48420 UAH | 1611 € |
| 4 days : | 2300 $ | 61870 UAH | 2059 € |
| 7 days : | 3500 $ | 94150 UAH | 3133 € |
Jonathan
23.05.2017
What is minimum hours required to book outside Ukraine?
Answer: 1 day = 24 hours.
---
William
01.05.2017
I saw Yaroslava, and she was overweight. She had a big butt, kinda fat. It was a turn off. She was fun in bed still with great attitude. I would love to see her again. Did she loose weight?
Answer: she is in perfect shape always. New pics for you.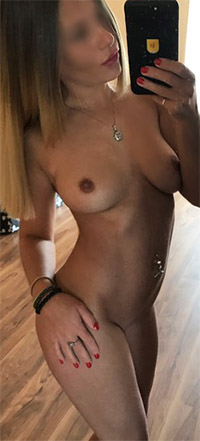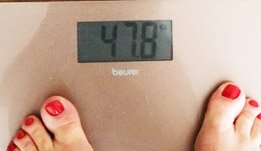 ---
Bill
10.02.2017
Please, who is the girl with Yaroslava in the pictures?
Answer: This is INNA.
---
Tod
02.02.2017
Yaroslava looks hot! Especially in the new lesbi pics.. are all her pics updated? Anything new coming out soon? Cheers
Answer: we are constantly adding something new to girls' pages. When Yaroslava sends us new pics, we'll add them instantly!
---
Cris
29.01.2017
Hi, is Yaroslava a gfe provider? She looks like a sweet little thing, is she experienced or still learning the nooks?
Answer: she can be as close to GFE as it is possible. She's not THAT experienced, but not a newbie anymore. She's really honest in her feelings and she has great attitude towards client. You will like her. And yes, she's a sweetie :)
---
Send comment