Sofia is a young escort with many desires
Most of my coworkers, experienced sex ladies from Kiev, are that popular just because they have their certain experience and they can offer their clients some special service they'll be sure of. Because you know, even spending time for entertainment with girls IS a service as well, and it gets better and better when you're absolutely sure that this is a professional you're dealing with. But you know, sometimes hanging out with a lady with little to no experience can be even more interesting for you. Why? Well I can try to explain my point of view.

I am a young escort myself, and the decision to satisfy men on the professional basis was very unexpectable for me. And of course I'm not a professional. Yet. But there's something very good and pleasant about it. You will feel relieved and well in the arms of inexperienced lady who's behaving not as if she made her skills through years and years and does her job automatically. She will react to all of your touches brightly, she will be truly shy or truly trying to bring you some deep pleasure. Inexperienced ladies don't have one and only scheme how to please every man, and I consider this as a plus of great value - you have your own chance to get the highest pleasure of meeting an escort.

Sex with confident and experienced courtesan with great skills and possibilities is a guaranteed pleasure that you will receive anyway. But spending few hours, an evening or even the whole night with a girl who's new to this business and starts her working is the chance to get the pleasure that you won't be able to forget at all. Ever. This excitement can only be compared with the one you're feeling before your first date and happiness to become one of the men who will be first with this girl, who will form her as an escort lady.

I have my own opinion based on my work here, and I can tell you that all new ladies (at least the ones who work in GIA) are always doing their best and try and try and try for you to never forget this magical night at all. And of course they're trying to make it magical. And most of the time it works out in the best possible way. Anyway it's that kind of experience that you just need to get. You will certainly remember it for such a long time, and maybe the lady that you will try will become your regular escort lover (our agency has a lot of examples of this stuff, it's going on all the time).

Liked what you've just read? Hurry up and order a date with me. My name is Sofia and I am a young courtesan from Kiev with minimal level of experience, but maximal level of fantasies and desires.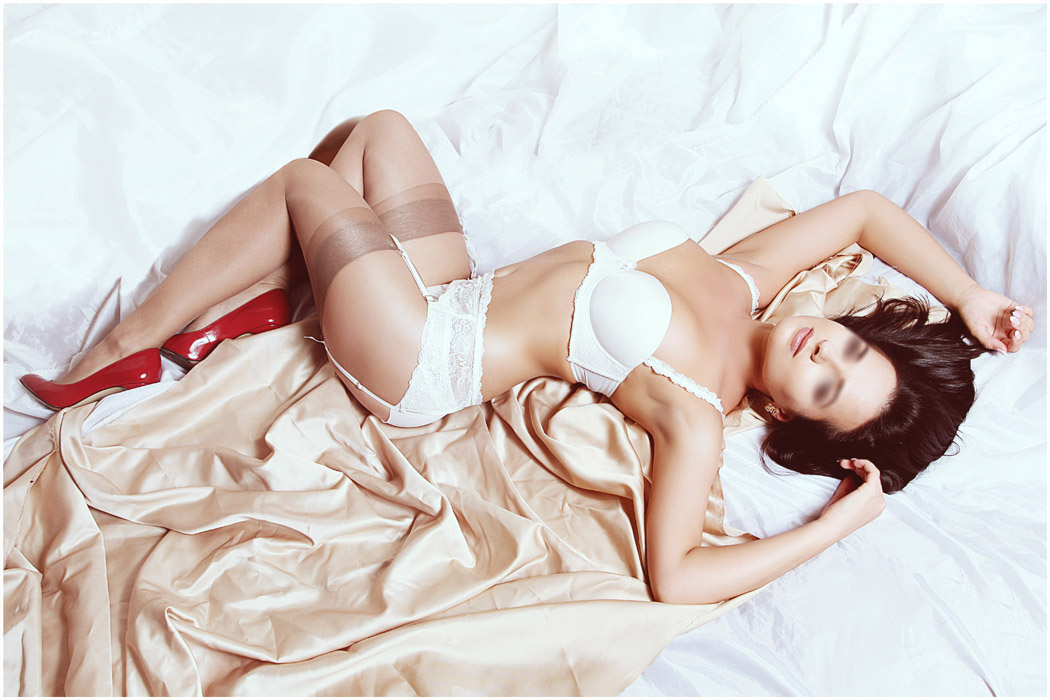 Send comment