Sexy lady in a uniform: Ksusha wrote an article!
Men should know how important it is to have some roleplays in bed. I am young, but I had a lot of them in my sexual experience. Sexy lady in a uniform - it's a fantasy of many different men and I think it's cool. That's why when I started working as an escort lady I knew for sure that I'm going to have a uniform, the one that will suit me the best and turn men on.

So when it came down for me to work and choose a suit to wear for sexy role playing games, I wasn't doubting for long. I had to think of something special, but if you look at me you will find out who I am resembling the most. And yes, it's a schoolgirl. I am slender and fragile, so schoolgirl uniform suited me in the best possible way. I chose the one that turned out to be the hottest from those I've seen and now this is my suit that I wear for you, dear gentlemen.

You also have to know that these are not only my home-made pictures - I made them on my own, with my old phone cam, just so you could see my beautiful suit and how I look dressed up like that. And I wrote this article to talk directly to each one of you I want you to see me! Not on pictures, but in real life. If you're interested, just call and set a date. I'll be happy to see you!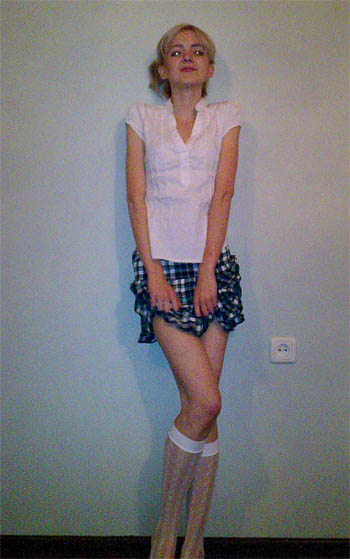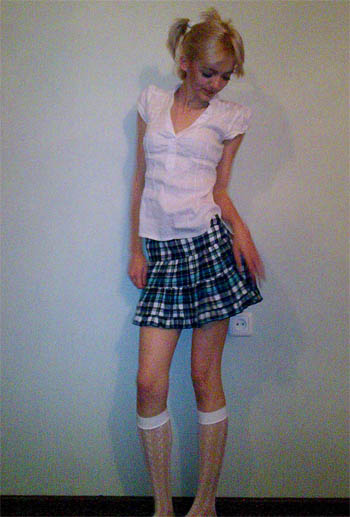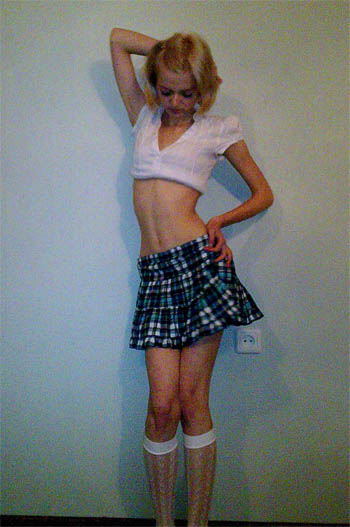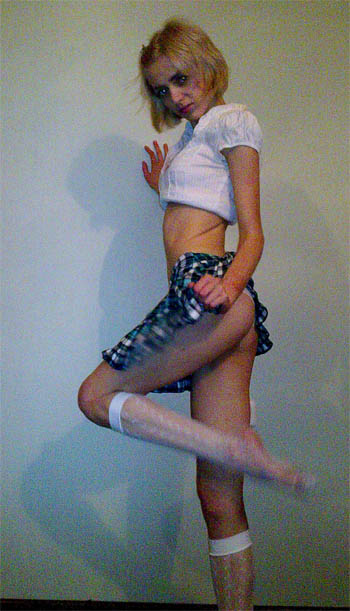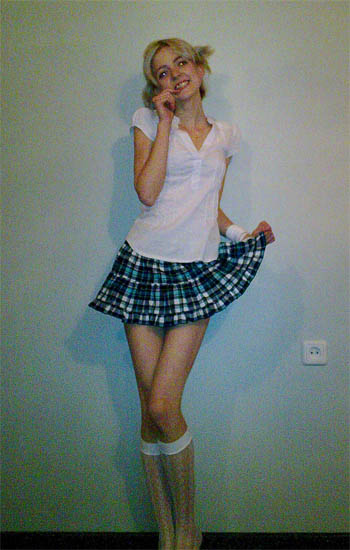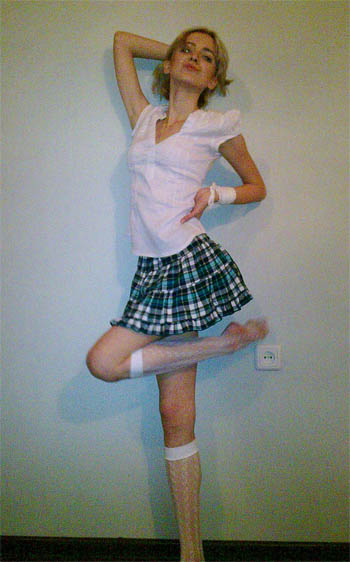 Send comment