New Year with escort girls from Kiev
Our Kiev escort models often write their publications for you, but this one would be different. It's New Year's eve soon, and people are getting ready for the party. We wanted to let you know how you can improve your New Year's party with sexy girls from Ukraine and how our agency can help you. Maybe after reading this article you will get the whole new idea about how you're going to celebrate 2015!

If you have some parties at work and you're celebrating them in the corporate style, you have to take someone with you. If you can't take your wife or maybe you are single, you can always choose someone who can do the escorting to a New Year corporate party. It's even better if you attend the party like that with a real model. If you're company is English-speaking, we can offer you some models who can keep up the conversation in English. We have some models who also know German, French and other languages. And they are absolutely stunning in their looks, so they can make a perfect match.

Also you can find someone to celebrate 2015 together. Maybe you're planning a party with your friends and you want a beautiful lady to be by your side to make you feel more confident than ever? This is surely going to work if you like beautiful ladies who treat you well and make you feel great. Being escorted by the model lady gives you unforgettable feelings and total respect from your friends.

You can feel like a total king by choosing two and more girls providing lesbi show to make a party for you alone. This is the perfect way to greet a New Year! And if you believe in the saying "You spend the year the way you greeted it" this is gonna be an unbelievable year for you! Even if you're going to book one model, you are still getting an unforgettable holiday mood with her. And you can set for something romantic or something sexy It's up to you to decide! Go to a party with your chosen girl or stay in bed with her So many variants you can go for. Make this New Year's eve special for yourself - this will help you get some nerves for 2015!

But the only moment you should keep in mind is that you have to make up your mind as soon as possible. Girls are getting booked for the holiday time now, some of them are actually taken and if you have to be the luckiest guy on Earth to celebrate 2015 with GIA models - you have to make your call now and order the one (or two or more!) you liked!
Happy holidays!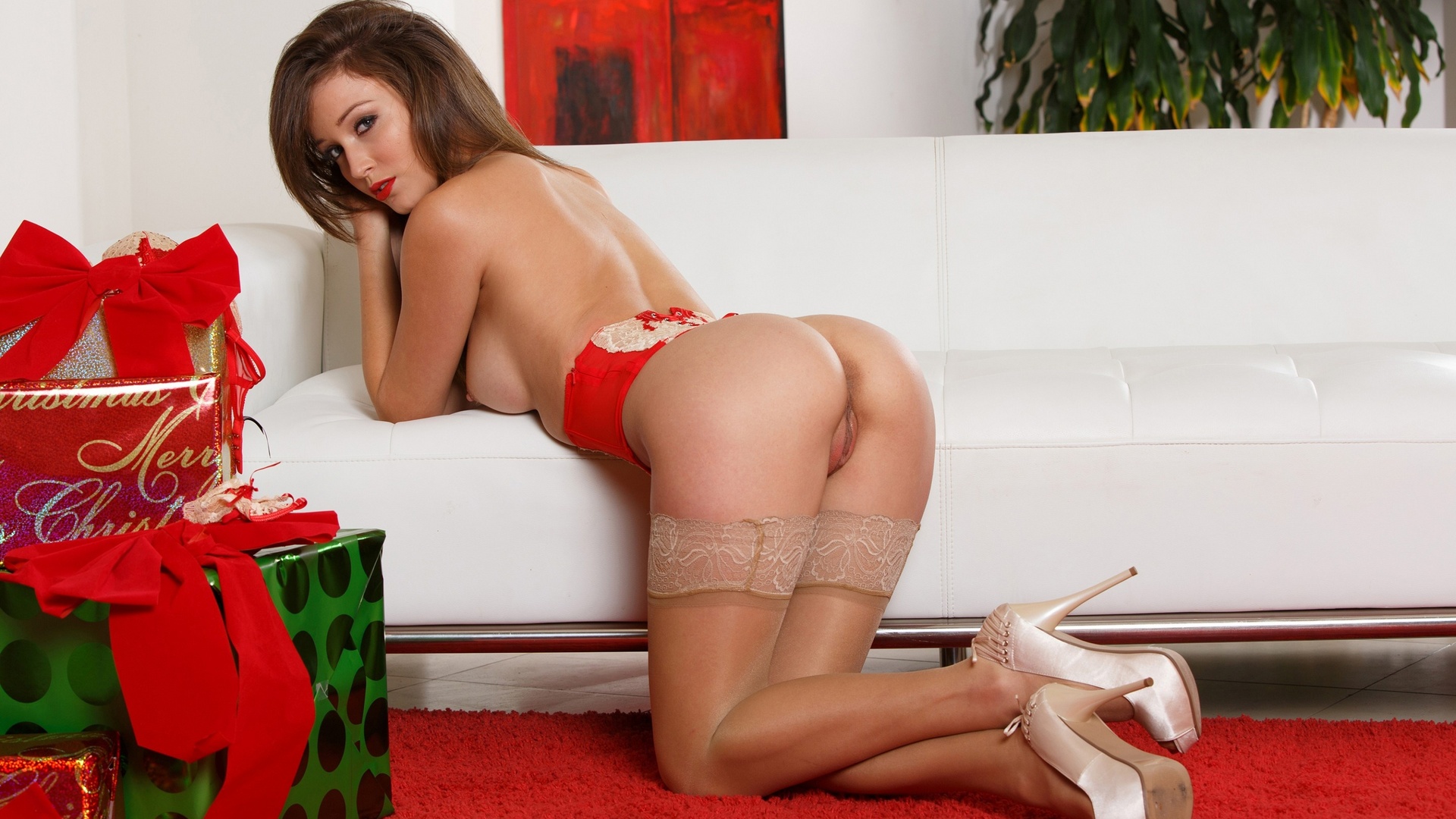 Send comment