Intimate service in Ukraine: how does it work?
Prostitution in Ukraine stays popular, even though it's illegal. How does it work and what are the pros and cons of using intimate services?
Ukrainian women tend to win all possible polls of the most beautiful women in the world. It's only natural that those who visit Ukraine want to get involved with those beauties. It's tiring to try to use Tinder for that, so the only natural way to spend an evening with Ukrainian cutie is to pay for this.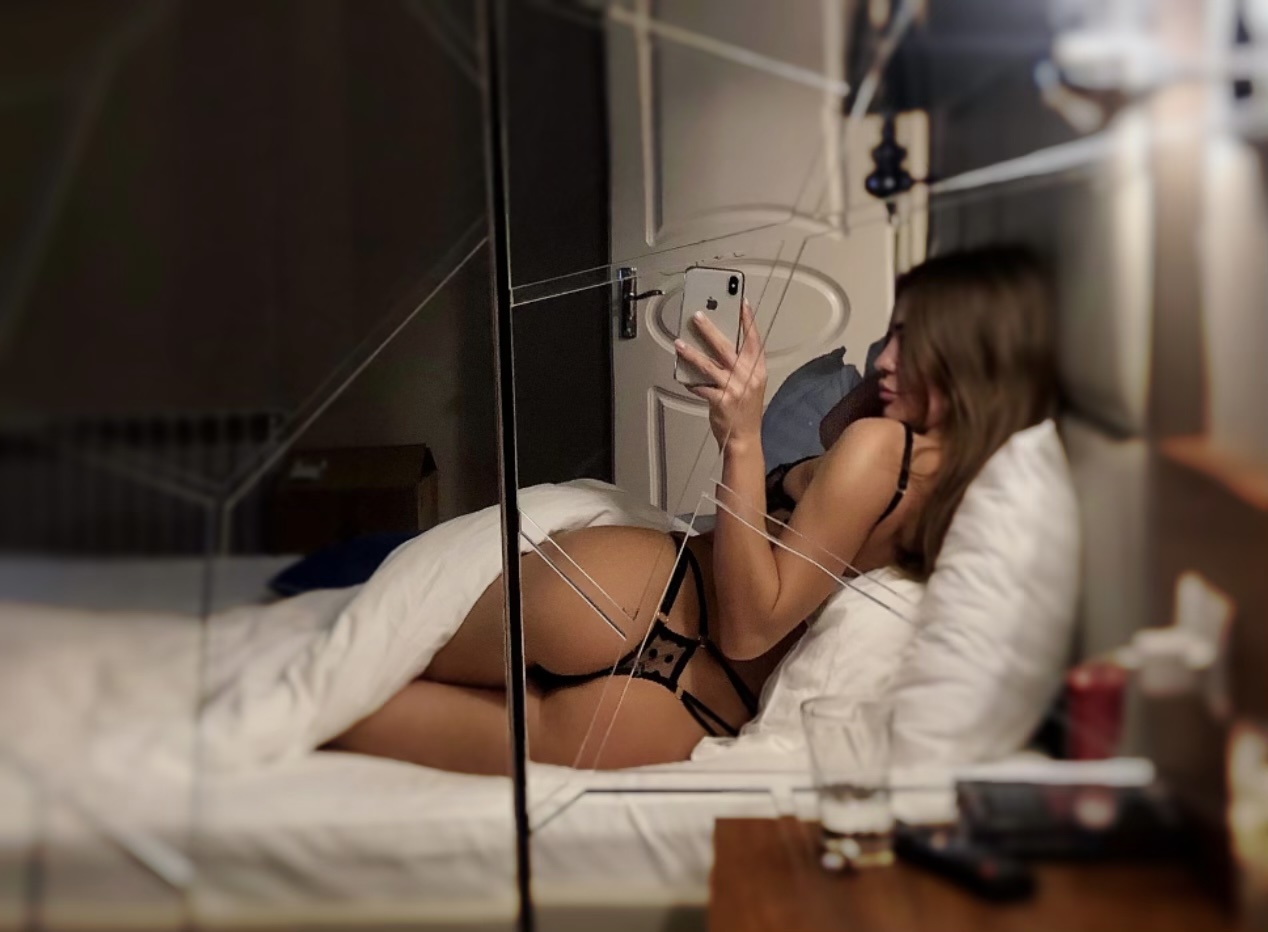 Since Euro 2012, when the visitors and football fans were stunned by our beautiful women, Kyiv had a big influx of sex tourists trying to get the best out of our city. After European football championship it became very prestigious for our women to work in escort, because sometimes that's their best option to live the best life and never be in need of anything. Naturally they have two options: working abroad or working in Ukraine.
Mostly women working as prostitutes choose the second option. Here's why: working abroad poses a huge risk of human trafficking. Prostitution and sex are what comes natural to Ukrainian women, but being sold into slavery is a scary possibility which becomes even scarier truth sometimes. Working in Ukraine is safer.
Ukrainian sex industry: individuals vs agencies
Mostly, sex work in Ukraine is done via agencies or individually. Of course, it's easy to set up an account in Tinder and make a living out of being a sex worker. However, working in sex services is way safer for girls when they do it through agencies, and it's a win-win situation for both them and men. Wanna know why?
Most agencies are modern, they don't use a rented apartment and work virtually. Girls never have to sit in one place whole day long waiting for a client, they can live their lives;
Girls are safe from sexual exploitation, because most agencies have a security system to protect them and the clients are filtered carefully;
Same as clients, agencies also filter the girls, so it's way safer for men. Also all the working girls are tested for diseases and have the health passes;
Guarantee of payment is important both to men and women. Women are sure that they're getting their payment for the meeting and they won't be conned. Men know what and who they're paying for. It's easy and it works both ways.
Sure, some of the girls choose the path of the individual Ukrainian sex workers, but most of the clients who value their time are using agencies, and most of Ukrainian women choose the safety guarantees of the most trusted agencies in the country. Good time is always guaranteed when you're using the services of an agency.
Law enforcement and Ukrainian sex industry: is it dangerous to use escort services?
Every time you do something illegally, it poses a certain threat to you, that's only logical. But safe to say, sex industry exists underground and prospers due to the careful work of those who are in charge of the agencies. In Kiev, a lot of agencies work together with the police and use their help in providing safety to girls. Of course, this is an underground work, but using the agency is the safest option.
In short, if they're working for a long time, for years — you can trust them. New agencies that don't pass the "security test" are usually being forcefully closed in under a year.
On the other hand, staying with an individual girl might pose a bigger risk to you. Sometimes girls are used by police to lure in the men. You might be deported after that.
If you're using a trusted agency, you're in the clear and nothing threatens you.
So, is sex tourism in Ukraine safe?
Sex tourism in Ukraine is safe, if you're choosing wisely. To make right decisions and protect yourself, make sure to always:
Find a trusted agency. Invest some time into finding out how many years does this agency work, what's up with its' reputation.
Don't use the agencies that ask you to pay in advance. That poses a huge risk of being conned and never seeing your money again.
If you're choosing a girl and you want to know who you're getting, pay attention to the ratio of professional pictures vs selfies. The more selfies you see, the bigger is the possibility to actually get the girl you want.
Always pay attention to the health certificated. If the agency allows you to check if the girls are covid-vaccinated, even better. Put your health first and always check if it's safe to meet a girl.
It's always a better option to meet on your territory. Some agencies offer a place to meet – it's not safe for you and your anonymity. If you want to protect yourself, choose outcall visits.
Prostitution in Ukraine blooms and stays an alluring business for girls and the opportunity to spend some good time for men. But you and only you are in charge for your own safety. Playing by the rules and knowing how to get the best out of the sex tourism in Ukraine will ensure you the best memories about your stay in Kyiv or maybe other Ukrainian cities. Choose wisely, be careful and enjoy your stay!
Send comment