How to pick up a professional prostitute in Ukraine?
Most men who visit Kiev are looking for women and girls to make their trip even better. Like, sure, you might just enjoy beautiful places to go sight-seeing, you might love the cuisine and try different places, you might enjoy some culture as Kiev is always brimming with events and tourists always find somewhere to be. It's hard to even plan accordingly to visit all the places you'd like to.
But surely enough, young women are what makes everything better. Women in Kiev are the goal of everything for a man, especially for western men who have a special place in their hearts for Ukrainian women. But how do you get the girl? And how do you get her to do exactly what you want?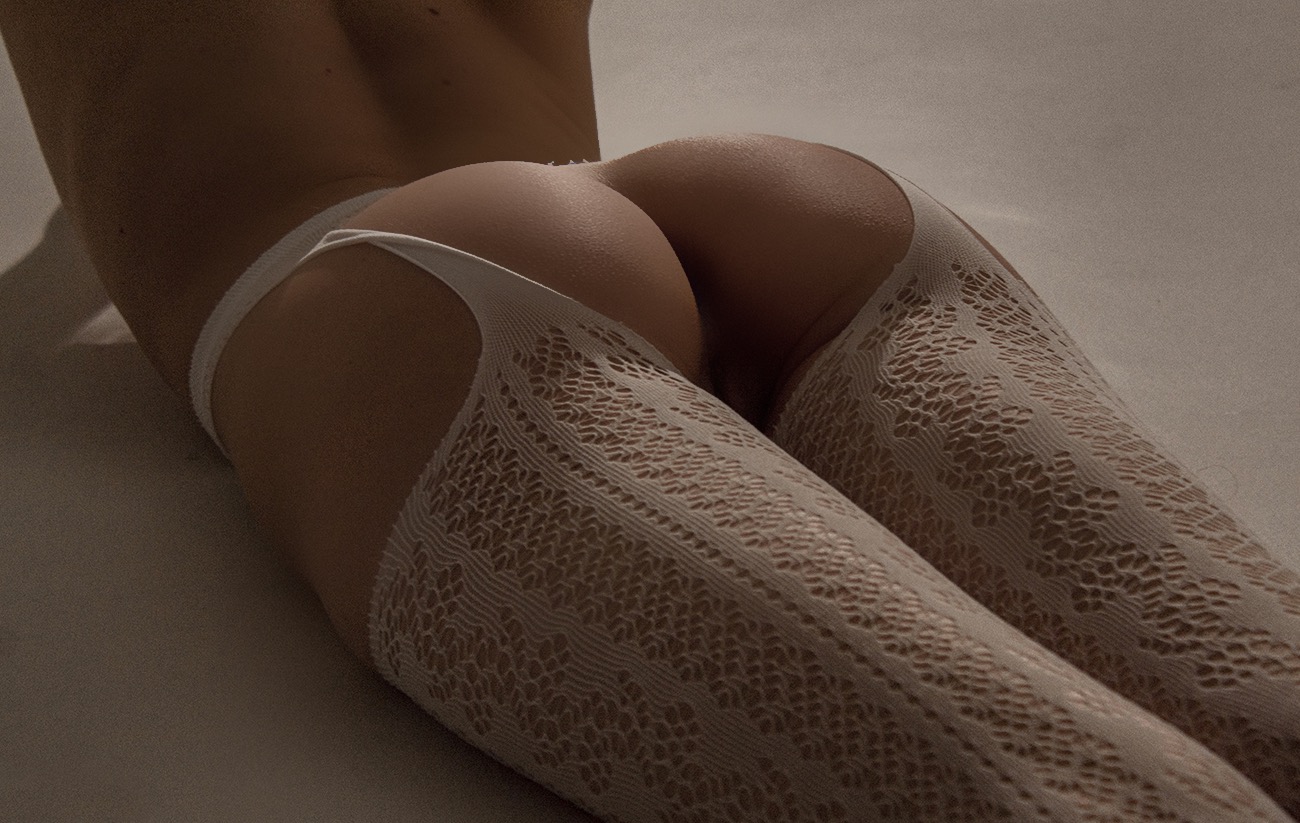 Sex industry in Kiev
Sex work in Kiev is popular both for girls and for clients. It's hard to imagine a tourist who might be visiting Ukraine without ever wanting to dabble in hot sex with local girls. They are pretty and fabulous and they are everything a man can ever want.
Girls are looking for the way to make a quick buck and a lot of them do like the job. The sensation of meeting a new man and being intimate with him, the sheer pleasure, nice feeling of broadening your horizons they can get from talking with western men. International sex in itself is a very sensational topic, and very exciting for a lot of ladies.
But how does it work in the country?
Legalizing prostitution is always a hot topic in Ukrainian government, but the question is not moving, so technically, sex workers are not protected by the government and using their services is illegal;
However, most of the agencies work closely with the police to get much-needed protection and you can use their services freely and without fear. Sadly, it's hard for a foreigner to navigate and find which ones to choose;
Women who engage in prostitution are mostly choosing their path between individual work and working for agency. Individual work means more money, sure, but it's much safer to engage in agency work for a lot of reasons.
Sex industry in Kiev is hard to navigate, even harder for a foreign man. A lot of different rules for both sides, and a lot of different stuff you need to know before making a call to order a girl. Where to book a date? How to use services? Is it safe to use individuals for a one night stand in Kiev? We'll try to explain what you should be wary of and what you should prefer when looking for sex services in the capital of Ukraine.
How to choose the perfect type of sex work in Kiev to use
So, Kiev has massage parlors, little agencies, established agencies and individuals in terms of sex work. You can choose whichever is more suitable for you, and whichever is in your budget, but there are some rocky moments you should know about to navigate your options in the safest way possible.
The only option you should avoid like fire is massage parlors – there's no way using their services will result in good and safe time in Kiev. Mostly they are dirty cheap places you wouldn't even want to visit and it's impossible to relax there. Sadly, number of prostitutes working there is huge and a lot of girls don't even know what's good for them and that their beauty can bring a lot of money in the safer environment.
A lot of so-called agencies providing sexual services are no more than just whorehouses who offer not-so-clean places to meet girls in and who use prototype pictures for sites – just the examples of how an average girl of this parameters could look. This is a scam, but a lot of people still use them just for how cheap the services are.
So, what's left is the eternal question of individuals vs established agencies.
Individuals are mostly a question of luck. You can find a nice girl working there, the one who takes care of herself and is genuinely honest about how she looks and what services does she provide. However, you have to understand that they are diamonds in the rough and you might get a lot of misses before your first hit.
Established agencies charge a lot, and it's an all-inclusive option for those who are not afraid for paying more to get everything done right. If you care about the general atmosphere, the mood, and about your health – your best bet is to get the contacts of a well established agencies (well, like us) and trust them with making your time great and your investment spent right.
Right agencies work with girls for a lot of time, helping them to get the best work environment, not get caught up in human trafficking (which is, sadly, still a problem for sex workers in Ukraine), work within their own country and sell their time for the right price. You're paying for a lady who's well worth it, you see the girl on the real pictures before you make your order, you get a date with a professional (or a young amateur, because we generally try to make it so everyone can get the girl for their taste).
And the most important thing, your health is protected because our girls are tested for sexually transmitted diseases. So don't waste your time and get the best girl for you in our agency!
Send comment