Day with a Kiev escort
If you want to spend a night with a beautiful girl and you just happen to be in Kiev, you're in for a treat! There is a whole damn lot of beautiful girls in capital of Ukraine, and you'll be amazed with just how sexy they are and how good they look.
A lot of men are looking for one night stands in the wrong places like dating apps. The time you spend on finding a girl to spend a night with on a dating app is absurd, and there's no guarantee you'll end up in bed anyway. You can spend days talking to a girl just to have fun with her, and then… no fun at all.
So your best option is to find someone who's ready to just have sex with you from the start, without any strings attached or any type of games you wouldn't want to spend your time on. Escort services in Kiev is the way to go for you! Just find a suitable option and a girl you like, and in absolutely no time she'll be at your place, ready to have some fun.
Escort in Kiev: how does it work?
There are a lot of specific places to find sex in Kiev. For example:
Studios which offer erotic massage. In reality, it's just sex, but they pose themselves as an erotic massage studios.
Independent escorts who work without agencies and offer their services via different places, including dating apps.
An escort agency of your choice.
First two options are absolutely horrendous. There's no guarantee you won't be scammed, and erotic massage studios are dangerous because you never know if the girls are safe, tested and healthy.
Escort agency, on the other hand, is the best way to find prostitutes in Kiev and make sure that your date is safe, that the girl is tested and healthy (that's if you're choosing a respectable agency like ours), that your girlfriend for a night is over 18 years old (a lot of massage salons and independent escorts lie about the age and you never know if the girl reached the age of 18).
With a good and trusted escort agency you might find if the girl knows foreign languages and genuinely make your date more enjoyable.
Do a quick background check about the agency or just choose us: we'll take care of you and your needs.
How does an elite escort spend her day?
Girls in sex services have a lot of free time between dates and a lot of days off. They need it because they need to look good and always be fresh and relaxed. It's important when your job is literally to look sexy for your clients!
So mostly, girls from sex services go about their day like normal, usual girls, but they spend a lot of time pampering themselves. They're treating themselves to massages, beauty procedures and shopping. A lot of time is spent in the gym to build a body you'll love fondling and touching. Food is something important for girls too, and of course, they need healthy sleep to look fresh and always stay energized for the next meeting.
Our agency takes pride on not keeping girls in-house all day long. They are going to dates from the safety and the comfort of their homes, so they mostly wake up and go about their life until the date is booked and they need to get themselves together in order to look their best for you. That doesn't take much time because our girls are always date-ready.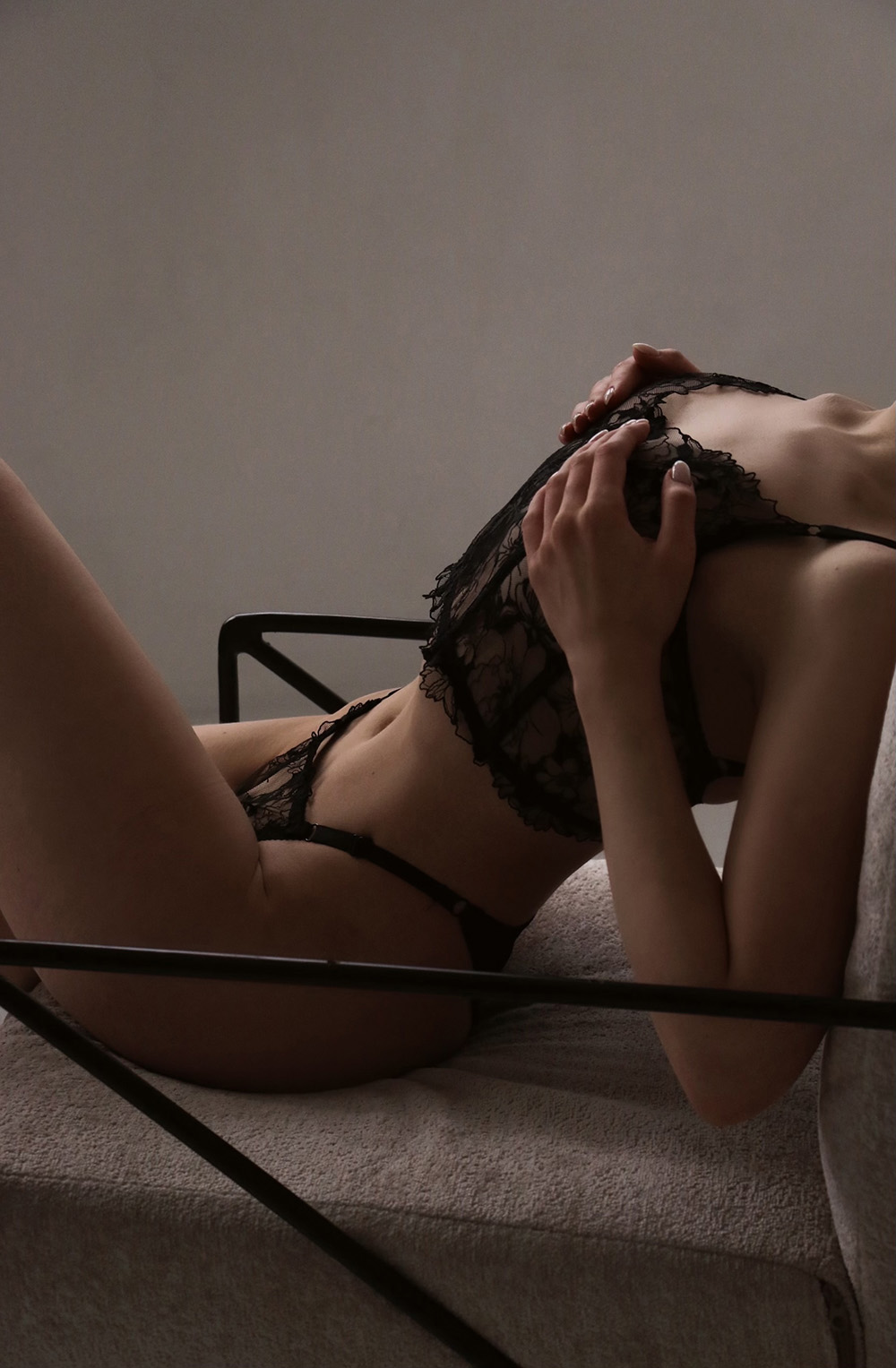 Your day with an escort girl: things to do
So you're ready to book a date with one of Ukraine escorts and you've already found the one you're looking for? Book her for a whole day and give yourself a treat of spending a day with a beautiful woman.
You can combine a date out and some time together in a hotel room or at your place. That's a wonderful idea to get the most out of this experience and get some kicks out of parading around with a beautiful woman! You can take her out to your favorite dinner place, and who knows, with some luck maybe even have some public sex or affection. Just discuss it with a girl beforehand!
You might go to a park or enjoy a nice walk in Kiev center, having a laugh with her and just casually being on a date with a girl you like.
Of course, the juiciest and the spiciest part is sex. We recommend choosing a girl by the services to make sure you might try some additional service and make your fantasy real. Is there something you've always wanted to try but never found a suitable person for this? Well, this is your chance.
Our agency has a "search by service" option, so you can just choose whatever you might like, from anal to golden shower, and you'll see only the girls who can offer this kind of service to you. Choose the one you like the most!
Give in to your fantasies. Make the room cozy and the girl will do the rest of the job for you, no doubts. She will make your day together unforgettable and just further confirm that you've made the right choice to choose the escort agency to take care of all of your sexy needs and wants!
Chuck D
21.08.2022
Looking for girls who can travel to USA. San Francisco. Private house. With pool. 3-4 days
Ответ:write @roperator , you will be advised
---
Send comment