INCLUDING
EXTRA CHARGES
| | | | |
| --- | --- | --- | --- |
| 1 hour : | 200 $ | 5580 UAH | 170 € |
| 2 hours : | 250 $ | 6975 UAH | 212 € |
| 3 hours : | 300 $ | 8370 UAH | 254 € |
| 4 hours : | 350 $ | 9765 UAH | 297 € |
| 6 hours : | 450 $ | 12555 UAH | 382 € |
| 10 hours : | 650 $ | 18135 UAH | 551 € |
| 1 day : | 800 $ | 22320 UAH | 678 € |
| 2 days : | 1300 $ | 36270 UAH | 1102 € |
| 3 days : | 1800 $ | 50220 UAH | 1526 € |
| 4 days : | 2300 $ | 64170 UAH | 1950 € |
| 7 days : | 3500 $ | 97650 UAH | 2968 € |
Corto
25.02.2014
A couple of weeks ago Zhanna was my guest. She's a perfect companion and she enjoys herself while enjoying giving pleasure. Talkative. (Though we spoke only Russian.) Anyway, I think I'll call her again soon. Thanks for the time, dear.
---
ZHANNA
27.12.2013
My new naked picture: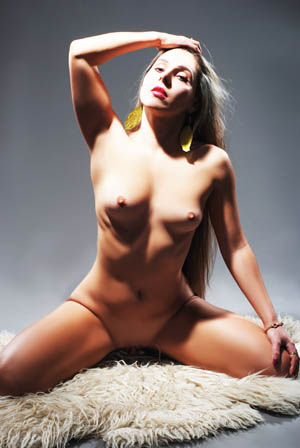 ---
anon
01.11.2013
Is there any restrictions about Golden shower receive?
Answer: On body only.
---
hallo Zhanna
23.10.2013
Zhanna jobs for porn Also how can I look at her face without anything on?
----- Answer: Fill the password-form with 1999 password to see uncovered face pictures.
---
Send comment