INCLUDING
EXTRA CHARGES
| | | | |
| --- | --- | --- | --- |
| 1 hour : | 200 $ | 4900 UAH | 181 € |
| 2 hours : | 300 $ | 7350 UAH | 272 € |
| 3 hours : | 350 $ | 8575 UAH | 317 € |
| 4 hours : | 400 $ | 9800 UAH | 362 € |
| 6 hours : | 500 $ | 12250 UAH | 453 € |
| 10 hours : | 750 $ | 18375 UAH | 679 € |
| 1 day : | 900 $ | 22050 UAH | 815 € |
| 2 days : | 1300 $ | 31850 UAH | 1177 € |
| 3 days : | 1800 $ | 44100 UAH | 1630 € |
| 4 days : | 2300 $ | 56350 UAH | 2083 € |
| 7 days : | 3500 $ | 85750 UAH | 3170 € |
HK
02.12.2014
I met Yana last Thursday. She looks very serious on photos but in reality she is very talkative and active. She has really beautiful smile and is overall very lovely girl, young and optimistic. I liked her very much and hopefully see her again some day...
---
25.08.2014
Fresh pictures of Yana!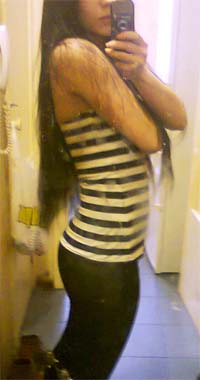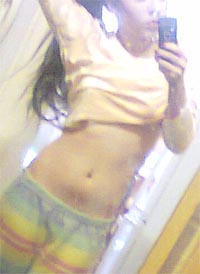 ---
Keif
18.04.2014
She is very young and sweet. I know young ladies are ofter hesitant to spend time with men who are much older than they, but Yana was very talkative, she was nice and she gave me that feeling of confidence a man sometimes misses. I am very grateful to her for that unique feeling, and what about sex, I'd like to say that she's hot even for her years. She's not spoiled. If you try enough with her, you will like the result.
---
YANA
06.03.2014
My new toys are as hot and bright as I am. Time to see us together!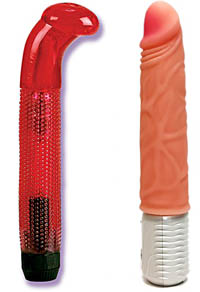 ---
23.01.2014
, ! - . , . , . ! , - !
---
Az
11.01.2014
Hi , I Think Yana is AMAZINGLY Attractive, Beautiful & Sexy.... Definitely a first choice ....
---
Send comment