Taye
08.05.2018
Is it possible to tit-fuck her?
Answer: yes, you can do it.
---
Daniel
22.12.2017
I'd like to raise an issue that I have not found anywhere on the site. About the entrance of the ladies in the hotel rooms of the guests, is it ok in Kiev? Or depends on hotel to hotel? Do the young ladies have to register at the reception or can they simply go to the rooms? Advance grateful Daniel
Answer: this question was raised in comments numerous times, however it is in fact depending on the type of hotel you're in. Some hotels are okay with guests in the rooms and you just have to meet the lady in the lobby, some are not and you have to register the girl as a guest with you.
---
Andy
19.12.2017
Just a question before booking. Is it possible to blast her beautiful smily face with cum? She love to receive cum on face? Thanks
Answer: yes, this service is provided.
---
Lover
31.08.2017
This was my second date with the lovely Svetlana. She did not disappoint, Sveta is a passionate, happy and enthusiastic lover, very determined to make a man experience the greatest pleasure ever. I had a fantastic time from the moment I was greeted by her at the door with a passionate kiss. I won't go into detail but by the end of our session we were both a bit sweaty and and I'd had the time of my life. I rarely am coming back to callgirls, but as for me, Sveta is not a callgirl - she's a professional mister, a lover of the highest possible kind. Everything about Svetlana is real and she enjoys herself all through the date, always keeping eye contact and she really makes you feel that you are the most important person in the world. I felt so much better leaving her apartment that I consider meeting this wonderful experienced woman so much more often.
---
15.06.2017
2 ?
: .
---
pirumedic
27.05.2017
Can she travel around Europe for 7-10 days?
Answer: No.
---
Halil
14.03.2017
Can she go to travel turkey?
Answer: No.
---
18.01.2017
This women is very lovely, I meet here for some years ago in Kiev. She is the best. I love her ;-)
---
SVETLANA
06.01.2017
Guys, I have a new toy for you!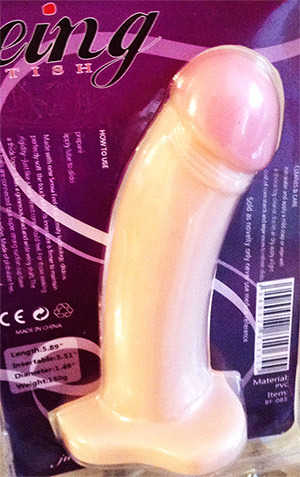 ---
Happy Client
31.12.2016
Met Svetlana on the last day of 2016 (going out with a bang(s) literally). Had fun and talked. She did not disappoint, very friendly and going out miles to have a good conversation with you even if she had to resort to google translate. Very happy with her and I would have booked her for more time had I not got into a little problem with the local mafia days prior. Her current rate schedule is very reasonable and I sure hope GIA isn't going to change it (or any girls' within the agency). Because I book her again if I travel back to Kiev.
---
George
18.12.2016
I've met this lady few years ago. She is smart and knows how to satisfy a man. Highly recommended :)
---
ray
15.12.2016
What about couples ? is it possible ?
Answer: No.
---
Jason
11.11.2016
Are her breasts real? Can I use her rate from the russian version site (1 : 15000 )?
Answer: no, Svetlana has implants, but they look very natural and are natural to the touch. You can only use her rate for foreigners, in dollars. Our foreign clients can switch to Ukrainian price, when they are regulars. If you're using our agency's services at least one time a week, for 4 or more weeks, we can give you the ukrainian rate.
---
dgvjay
10.11.2016
swetlana ilove u
---
Juan
30.10.2013
Hello, Do you happen to have any new photos of Svetlana?
----Answer: I added two new photos in the main photo-gallery.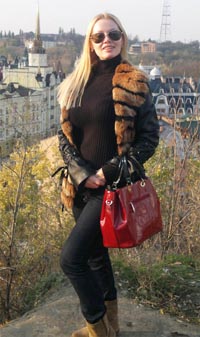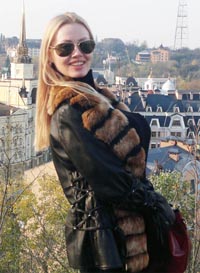 ---
Send comment