Phillip
03.01.2015
I like it that Olga is not really thin, as most of the ladies from this agency are. She has feminine body and it looks good. I loved her body, her booty especially - the one that makes you want to bite it :) She looks like a really tasty piece of pie, and she's HOT. In bed she's really horny and she behaves well. It's easy to like her. Too bad it's hard to communicate with Olga if you don't know russian. I guess that's the reason we won't meet again. I love spending few days with ladies, and 2 or 3 days with only having sex, but no talks is not the suitable type of time spending for me. But still I liked Olga's company very much and I recommend her to everyone.
---
Lil
07.10.2014
Is she slim?
Answer: new Olga's photo.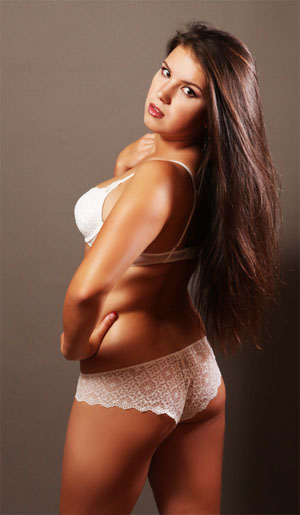 ---
Goofey
01.09.2014
Olga's greatest privilege is her age. She's really young, fresh and sweet. Totally unexperienced, she's not yet able to do many things that you would like her to do, but if you're up to teach her some stuff you won't regret. It seems to me she's quite good at learning. Our sex was nice and easy because I wanted her to feel eased and relaxed. Guess we worked out well and had some good time together. Real GFE for small amount of money, go try yourself.
---
ADMIN
25.08.2014
You can witness Olya's breast now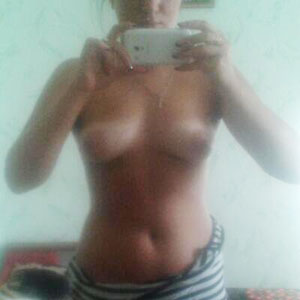 ---
Robert
21.08.2014
I'm still impressed by this beauty. I had a full day session with here last weekend and there is really nothing bad about here. Ok, she was a little bit shy in the beginning. But isn't it nice for us? I enjoyed shopping with here, having dinner with here, speaking, joking and just spending a marvellous time with Olga. Waking up beside this angel is a moment I never forget. Thanks GiA for that opportunity! Might be a little bit more expensive, but what you get here - in reality money can't buy. Girl friend experience in the highest level ever. Olga - 10 points!!!
---
Rust
09.08.2014
Hot tanned girl, with beautiful curves and very nice face. I enjoyed spending hot morning with her, she woke me up with kisses and hot sex. I'm glad that I took 3 hours with her, because Olga gave me some hottest sex and intimate cuddling in one morning and I liked it a lot. What was the best about this lady is that she was smiling and easy-going, no negative emotions at all. She's what you need when your mood is low.
---
Lucas
31.07.2014
Cute girl with a great personality. Very interesting to joke with, but if you don't know russian, there will be a very small ability to do that, because she's not good in english. That's her main flaw. She's not sex bomb like other girls in this agency, but it's okay, because she looks great and... i don't know how to say... like a real girl, not a covergirl model. Sex was not the best in my life, but surely great.
---
Send comment