INCLUDING
EXTRA CHARGES
| | | | |
| --- | --- | --- | --- |
| 1 hour : | 250 $ | 7013 UAH | 228 € |
| 2 hours : | 350 $ | 9818 UAH | 319 € |
| 3 hours : | 450 $ | 12623 UAH | 410 € |
| 4 hours : | 550 $ | 15428 UAH | 501 € |
Alberto
08.11.2013
I would like to know what type of lady Nina is: she looks sweet and somewhat restrained. Elegant but distant. Is she hot in bed? Some sexy photo (with face, please) would help. thanks.
Answer: Dear Alberto! She's not distant at all, and what's even more important: she's very hot and giving in bed. Nina is really sweet and you can make sure by trying her on your own. You won't be disappointed. You can see her photos with unblurred face with entering the code 9999 in the code field. Good luck! And don't miss Nina!
A last question (and don't publish it if you find it indiscreet). Is her pussy shaved or not? Frankly, I prefer it a little hairy.
Answer: Her pussy partially shaved now.
Thank you for the honest reply. well, I am almost convinced, tomorrow I will make a reservation for Nina.
---
Corto
31.10.2013
I wonder if Nina has any nude photos or not. I'd like to see more of her, if possible
Answer: new naked pics of Nina for you.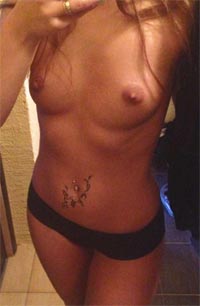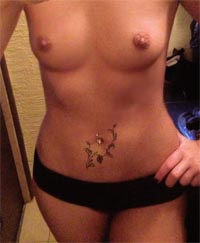 ---
Send comment