GIA
05.11.2013
I added new pics of Mila's body for you. Mila has a perfect body - all shaped, without any overweight. She is a dancer, she visit's trainings all the time and sometimes work in dance groups, and here's the result: beautiful, shaped and slim sexy body. She also loves herself, and she looks after her skin and her hair, so she looks just perfect. She's one of the most stylish ladies of our agency. You will not be disappointed!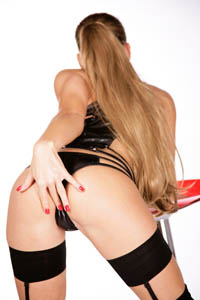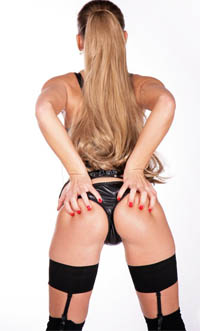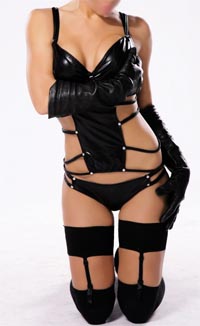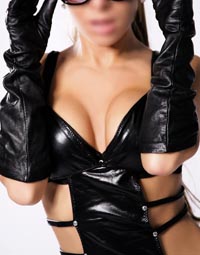 ---
Tom
03.11.2013
Hi, I am thinking of seeing mila tonight, does she have any nude pics I can see before meeting? Are there any pictures of Mila with open face?
Answer: sorry, she doesn't have nude pics and pics with open face.
---
paul
31.10.2013
hello gia, not a review, just a question; I am interested in meeting Mila, I'm confused about her photo gallery, it looks like there are two different girls in the pics, I am not saying there is, just some pics look very different, does mila look more like the pics in the top column, or does she look more like the girl in the black dress standing in the water, thanks
Answer: Mila look more like the pics in the fourth and fifth column.
Excuse me, Columns run vertical,so there are 4 columns from left to right. Rows run horizontal, so there are 6 rows from top to bottom.
Answer: Sorry, rows 4, 5 and 6.
---
Send comment