We welcomed only friendly rivalry!
ESCORT.VC Escort Agency has always welcomed only friendly rivalry. We are honest with our clients and the same are with our rivals. All our achievements and success are the result of our DILIGENT team: web-masters, promoters, web-analysts, photographers, phone managers, models and administrators.

We never attack our business rivals' websites, telephones; no intimidation and other 'dirty' business, because we respect our competitors. No competition - no progress! Owing to this fact we keep improving our business and we are also interested in upgrading the quality of the services provided and trying to give our clients more and keep developing.

Our web-specialists team has enough knowledge and experience to repel any attack against our company and reveal the assailant. Think before doing any dirty tricks - maybe it's better to invest this money into your business progress and improvement of the provided services? ;)

We wish you good luck, progress and business perfection!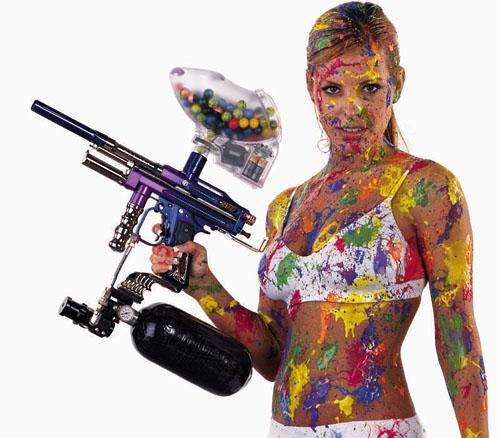 Subscribe
Newsletters about girls
To unsubscribe write to uagirls@ukr.net
Publications