INCLUDING
EXTRA CHARGES
| | | | |
| --- | --- | --- | --- |
| 1 hour : | 200 $ | 5500 UAH | 184 € |
| 2 hours : | 300 $ | 8250 UAH | 276 € |
| 3 hours : | 350 $ | 9625 UAH | 322 € |
| 4 hours : | 400 $ | 11000 UAH | 368 € |
| 6 hours : | 500 $ | 13750 UAH | 460 € |
| 10 hours : | 750 $ | 20625 UAH | 690 € |
| 1 day : | 900 $ | 24750 UAH | 828 € |
| 2 days : | 1300 $ | 35750 UAH | 1196 € |
| 3 days : | 1800 $ | 49500 UAH | 1656 € |
| 4 days : | 2300 $ | 63250 UAH | 2115 € |
| 7 days : | 3500 $ | 96250 UAH | 3219 € |
GIA
06.12.2013
Sexy Angela's tit's: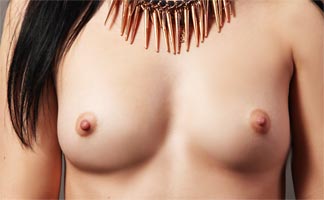 ---
Bob
01.12.2013
Can I see some real naked photos of Angelika?
Here are some new pictures.
This girl have already met some of our regular clients, they all left good reviews. They are in awe of Angelika, she started really good as an escort lady. No complaints on her body or face, or her services. She's good in bed and she's perfect in escort. You can feel free to set a date with her. You won't regret it.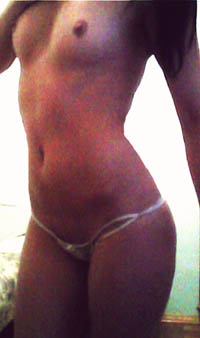 ---
Send comment